Our Doctor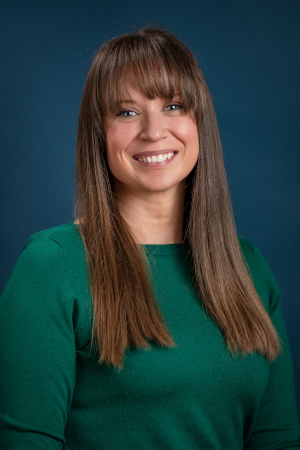 Veterinarian
Dr. Holland received her Bachelors of Science in Biomedical Science from Texas A&M in 2008 and her DVM from Texas A&M in 2014. Born just east of Dallas she spent her childhood in and around the area. She started her career in Veterinary medicine as a Veterinary Technician. After graduating from Vet School she moved back to Dallas to practice medicine.
Dr. Holland enjoys working with cats and dogs of all sizes as well as pocket pets. She has special interests in dentistry, preventative medicine, and fancy rats.
Dr. Holland is married with three children. She values her family, her faith, and her community. She enjoys the outdoors, lifting weights, and reading—especially history.
Other Staff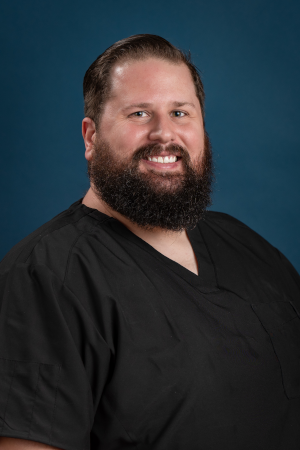 Practice Manager
Wes Holland received his Bachelors of Computer Science from Texas A&M in 2009. Born in Lubbock, TX, he moved with his family to the Dallas area in the 90s where he spent the majority of his childhood. After college he went to work in the defense industry, but shortly after married Shannon and moved back near Texas A&M to help her through veterinary school. He has a variety of experiences with information technology and management.
Wes considers himself more of a dog person than a cat person, but enjoys pets of all kinds.
Wes values time spent with his family and friends. And he feels as much at home when outdoors hiking as he does when indoors tinkering with electronics.