Dr. Shannon Holland
Veterinarian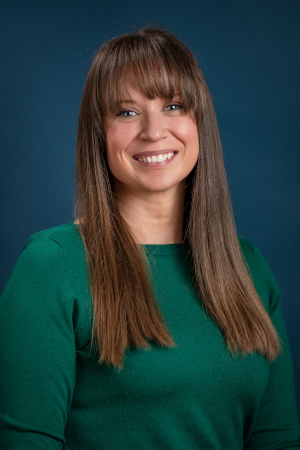 Dr. Holland received her Bachelors of Science in Biomedical Science from Texas A&M in 2008 and her DVM from Texas A&M in 2014. Born just east of Dallas she spent her childhood in and around the area. She started her career in Veterinary medicine as a Veterinary Technician. After graduating from Vet School she moved back to Dallas to practice medicine.
Dr. Holland enjoys working with cats and dogs of all sizes as well as pocket pets. She has special interests in dentistry, preventative medicine, and fancy rats.
Dr. Holland is married with three children. She values her family, her faith, and her community. She enjoys the outdoors, lifting weights, and reading—especially history.
Articles